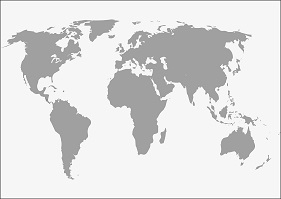 VŠTE annually instigates many international students and employee mobility programmes. This section provides all the information you require on the Institute's foreign relations, including language principles, the preconditions for admission, and the list of foreign institutes with whom we cooperate closely.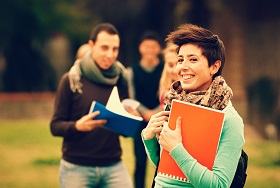 Every year many students travel abroad as part of various international mobility programmes to improve their language skills and gain a lot of experience that helps them to find fulfilment in their future professional careers. This section provides comprehensive information.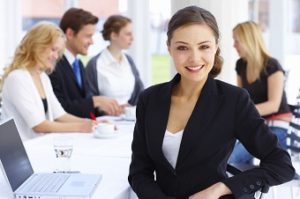 Every year, VSTE also supports international employee mobility. Employees may choose from a wide offer of traineeships or other programmes. Employees therefore have the opportunity to improve their language skills and acquire very valuable practical experience.