Bachelor's study programme (Degree: Bc.)  
Length of study: 3 years  
Form of study: full-time / part-time
Price of study: 70 000 CZK, 2 692 EUR, 3 045 USD / per year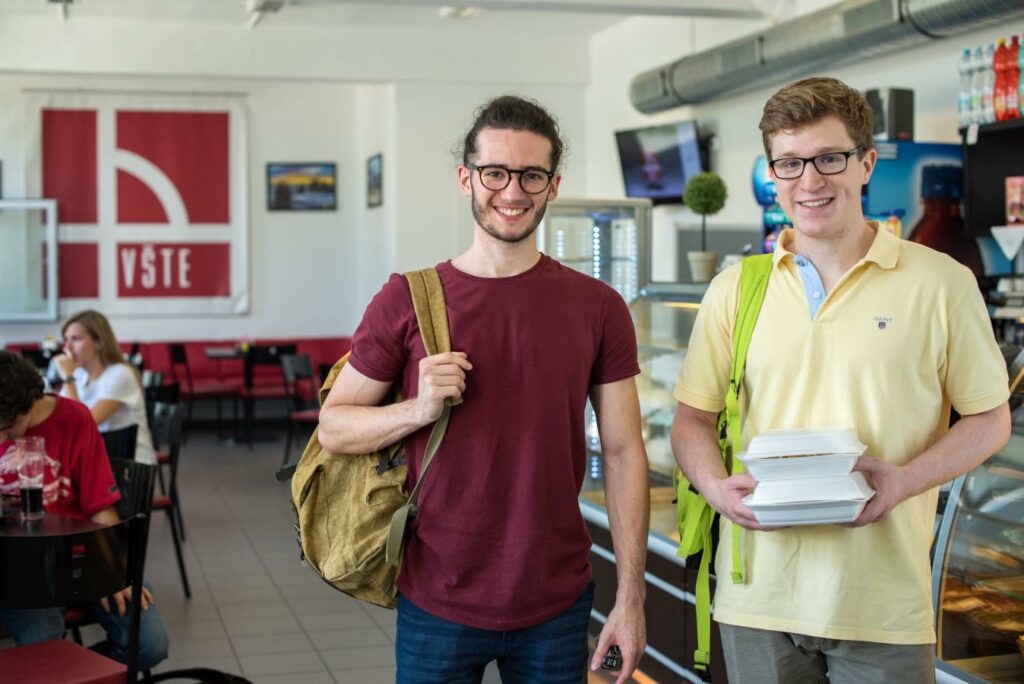 The aim is to educate experts in the field of machine construction and production technologies. Graduates profile is designed to acquire competencies necessary for computer-aided design of constructions and mechanisms, and for working in the field of production technologies.
An important part of the study is longterm, one-semester practical experience, which enables the students to acquire practical skills and experience in the environment of industrial companies.
Besides the compulsory courses, there are required optional courses for the specialization of student and optional courses, which could be flexibly included in the programme depending on the needs of regional business practice.
The graduates in this field of study can find employment mainly in middle and higher level of technical-economic positions in mechanical engineering and related technical fields:
In the field of machinery, equipment and vehicles serviceability, the graduates can also find employment in companies operating in mechanical engineering and others. The graduates acquire necessary knowledge and skills to be able to study follow-up Master's study programmes, especially in machinery design, mechanical engineering technologies, or business management.