Bachelor's study programme (Degree: Bc.)
Length of study: 3 years
Form of study: full-time / part time
Price of study: 70 000 CZK, 2 692 EUR, 3 045 USD / per year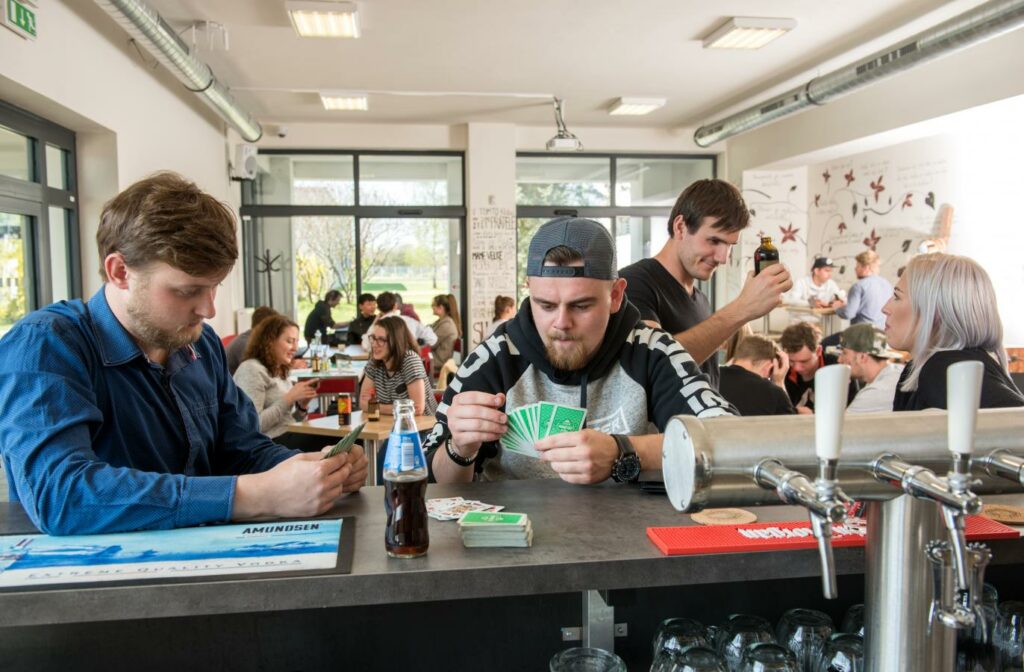 The Transport Technology and Management field of study is professionally oriented, it prepares the students systematically for employment in entities specializing in transport and conveyance. Within the field, the students choose their specialization.
Graduates are trained for performing functions at a lower and middle management, such as:
The graduate profile also meets the requirements for entrepreneurship in all transport fields. There has been a long-term demand for this field in business and public institutions in the South Bohemian Region. The study in the field enables its graduates in both full-time and part-time form of study applicable technical knowledge, skills, and competence. An integral part of the study is a one-semester practical training, which allows flexible transition into future employment.