Master's study programme  (Degree: Ing.)
Length of study: 2 years
Form of study: full-time / part-time
Price of study: 70 000 CZK, 2 692 EUR, 3 045 USD / per year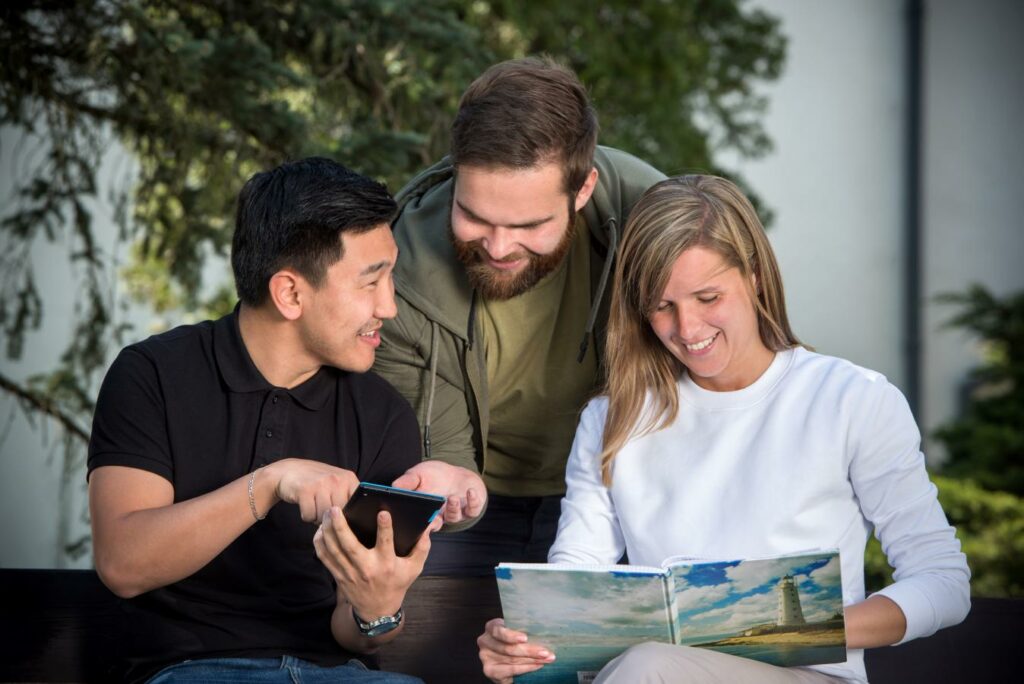 In the professionally oriented study programme, knowledge of selected secondary functions and business processes is deepened, with a focus on production processes. Within this field of study, specialization of "Production Economist" is offered, where the students acquire knowledge and practical skills in the field of management of processes related to business management, planning and principles for effective realization of production processes.
Graduates of the study programme have knowledge, skills and professional competence in industrial organization, show skills necessary for performance of the specializations such as: