Bachelor's study programme (Degree: Bc.)
Length of study: 4 years
Form of study: full-time / part-time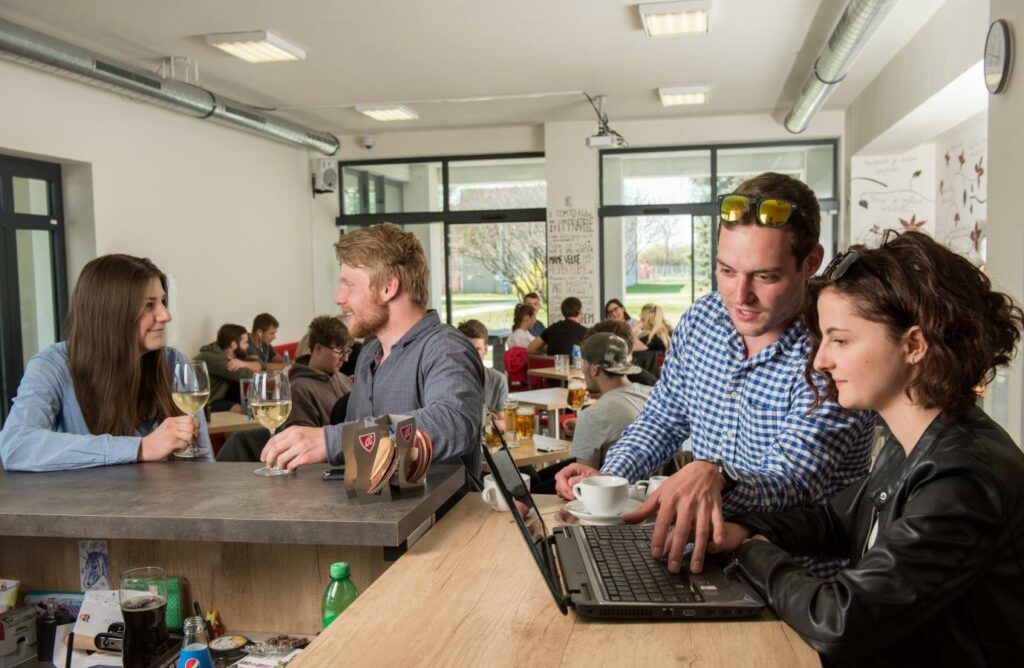 The Building Construction field of study is characterized as a cross-discipline architectural and construction Bachelor's study programme focused on design, construction and expoitation of buildings. Particular attention is paid to innovative materials and technologies, that is, the fields that are considered important and continuously developing issues in current construction practice. The relevant specialization is based on the requirements of practice, which constitutes a prerequisite for the graduates' employability in the labour market in the medium and long term. Besides general and compulsory courses, there are required optional courses for the specialization of the student, and optional courses, which could be flexibly included in the programme depending on the needs of regional business practice.
The graduates in this field of study can occupy the positions of:
The graduate profile is complemented by knowledge of business management, economics and legislation.