Master's study programme (Degree: Ing.)  
Length of study: 2 years  
Form of study: full-time / part-time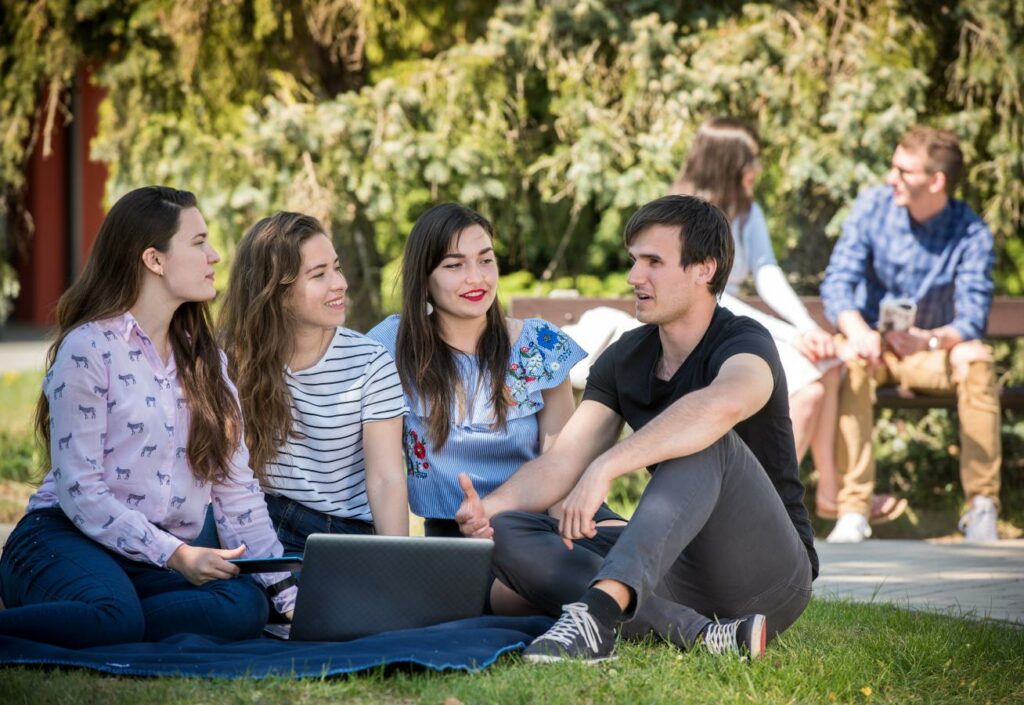 This field of study combines technical and technology disciplines corresponding with the VSTE specialization in technical programmes and disciplines which are not offered in the required structure at other South Bohemian universities.
The development of the follow-up Master's study programme Civil Engineering, field of study Building Construction is required also due to the situation in construction companies in the South Bohemian region. Local companies require university educated employees with a Master's degree in the relevant field. The field is also favoured by potential development of construction activities in South Bohemia in the area of building construction related to the development of transport infrastracture and the increasing tourism.
This Master's degree field of study focuses on educating professionals in civil engineering that are able to manage the most complex construction activities after obtaining the certificate of an authorized engineer. The graduates find their employment in a number of construction disciplines in both project and implementation part and will be able to occupy positions in the state administration. They have theoretical and practical knowledge of using resources for construction, statics, energy and economic calculations and optimization of these activities. They have sophisticated knowledge of physical and mathematical procedures, process for preparation and realization of constructions, and are able to propose suitable alternative solutions in the field of construction. The graduates find employment in leading technical positions in construction industry, for example:
The graduates in Building constructures are able to lead, manage and economically evaluate all these types of projects.